Miniserie of 5 pieces in progress
I started working on a new mini series of five pieces, the topcases will be two, one of bronze CuSn8 and the other of steel, which will be hot-dip galvanized.
The dial will probably be made of patinated bronze as well as hand. The crown will be replaceable again, made of bronze and steel.
CoreCase will, of course, always be made of stainless steel.
Ready for further processing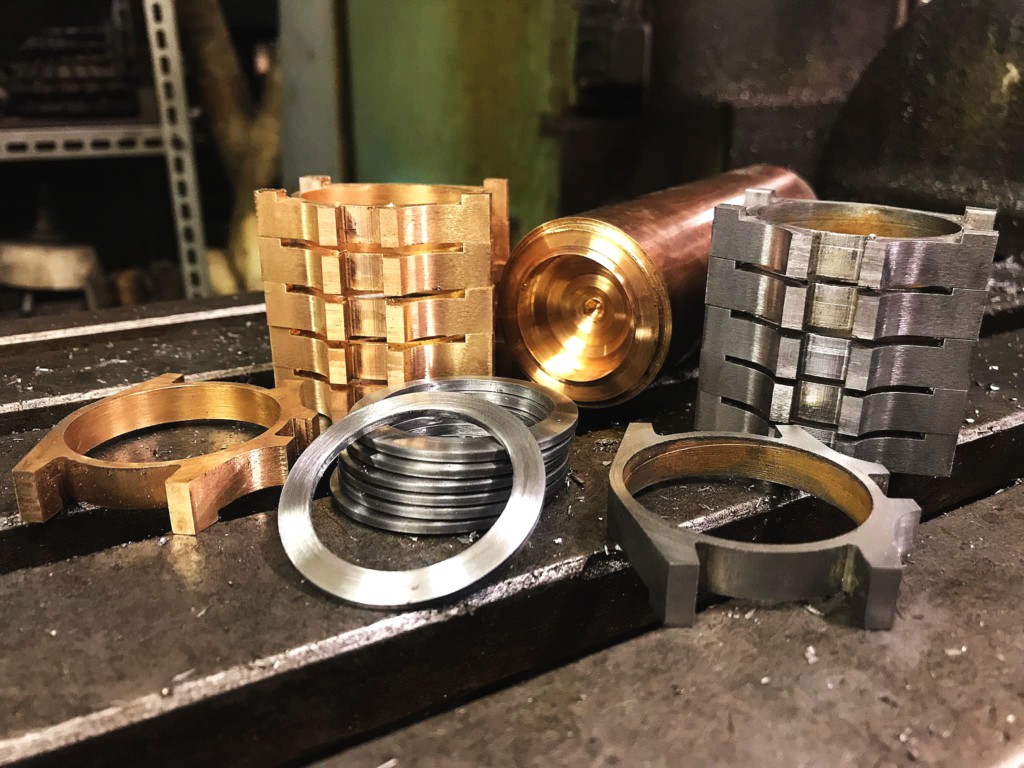 TopCases in progress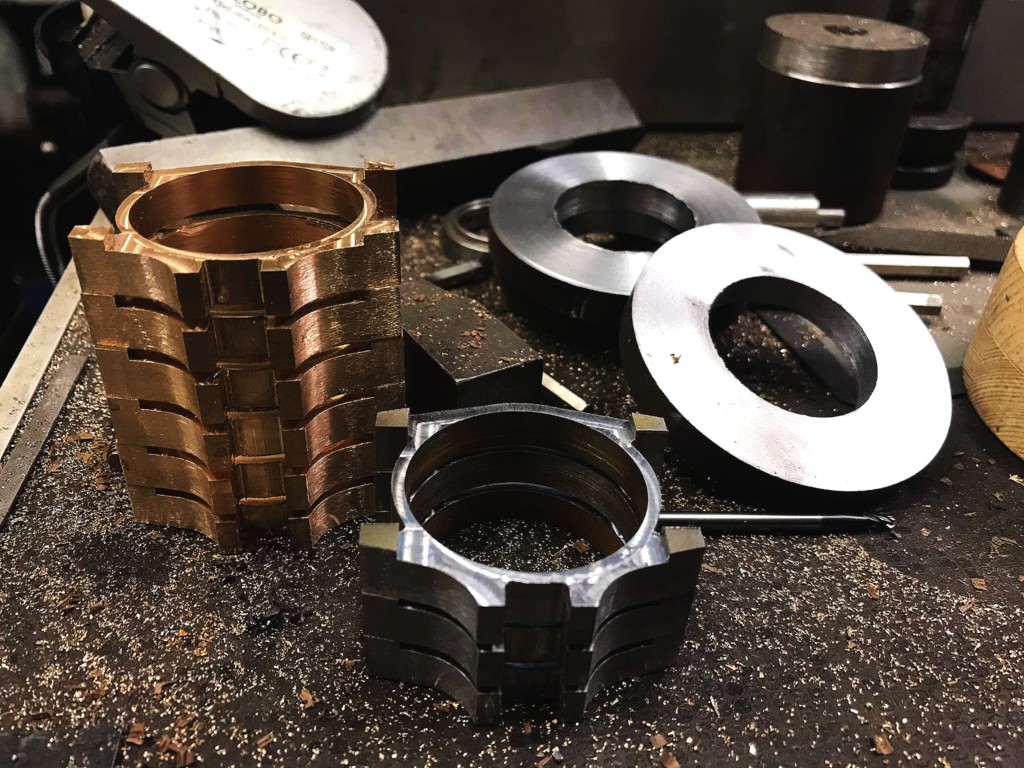 Bezels in progress